Welcome to the first ever Saturday Spotlight! I am so excited to get this started.
Tawnya
is one of my best girls and I am so happy we have started this collaboration! I think we will get some really great new blogs here and I can't wait to share them with you all!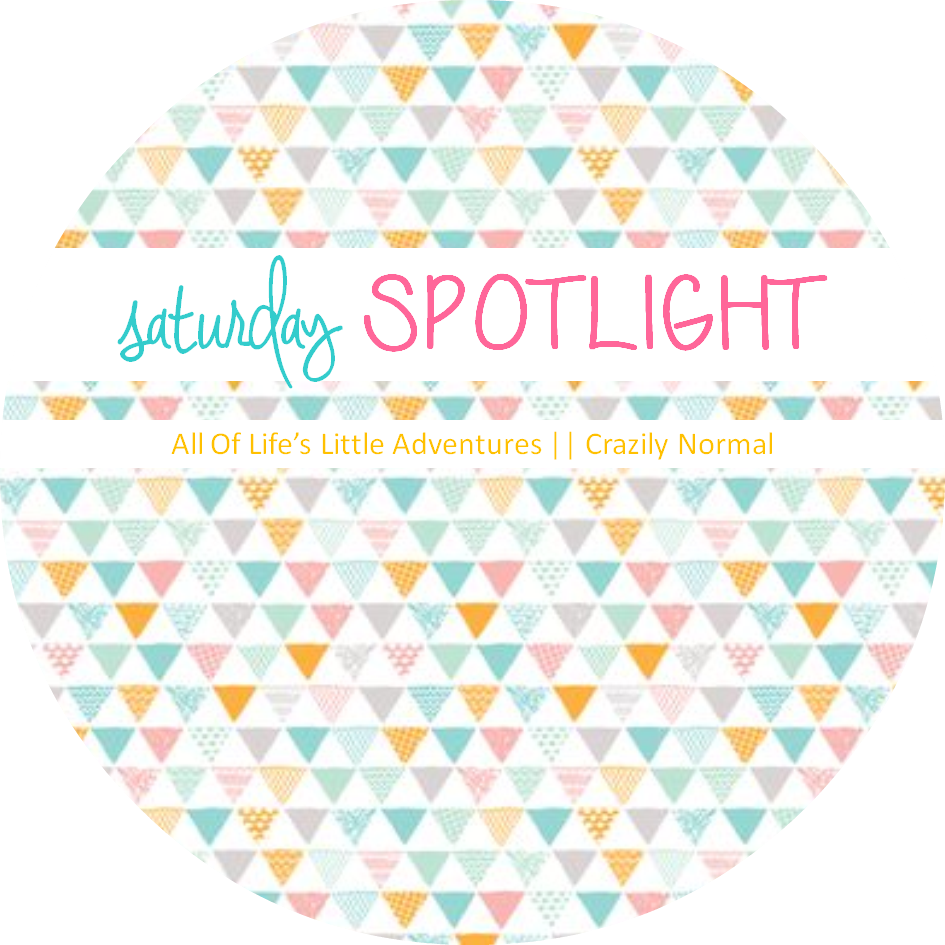 Participating is simple and there are really only a few guidelines;
1. Grab a button and display it in your post or somewhere on your blog, this will bring more participants and give us a better chance at featuring GREAT content and finding new bloggers to follow.
2. Link up any post (or posts) from the past week. All kinds of posts welcome :)
3. Read and comment on at least one other linked up post. We really want for this link up to be a place where you can find and interact with new bloggers alike!

We look forward to building community with you all through this link up and can't wait to hopefully meet some new bloggers through it!